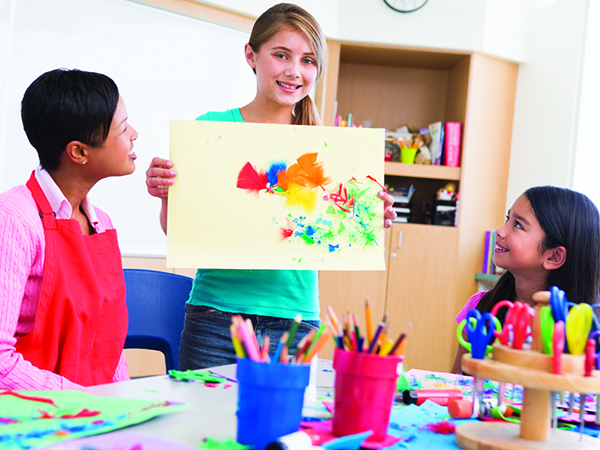 ART PROGRAMS:
SCHOOL DETAILS:
The Arts program at First Lutheran School is based on the Tennessee Curriculum Standards and is taught in conjunction with Core Knowledge principles. Each grade level works on a different curriculum that helps enhance what they are learning in the classroom.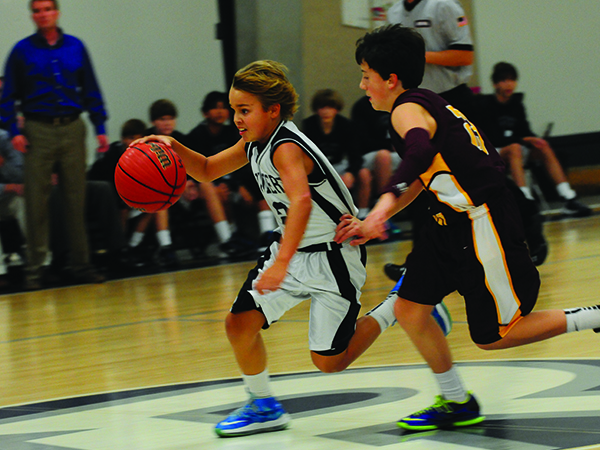 ATHLETIC DEPARTMENT:
SCHOOL DETAILS:
First Lutheran School is very proud of our Athletic Department. Headed by First Lutheran School Alumni, Kari Williamson, we offer a variety of different athletic programs for our students to participate in.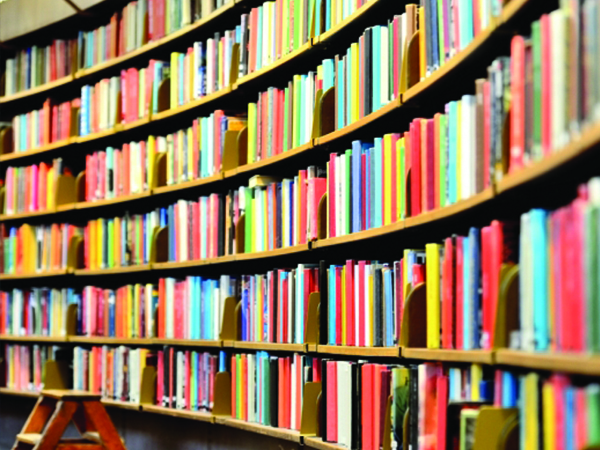 SCHOOL LIBRARY:
SCHOOL DETAILS:
We want students at First Lutheran to be excited about reading. The FLS library has more than 10,000 books. Students attend a library day each week, when the librarian reads a story (usually pertaining to something they're studying in class) and they are given time to check out books. Students are always allowed to come into the library during open periods to return and check out new books.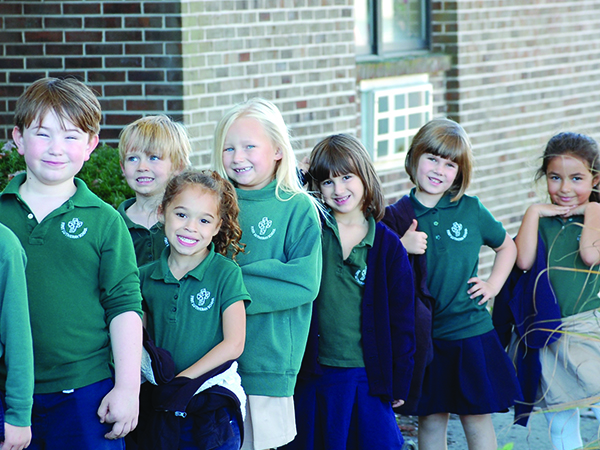 SCHOOL UNIFORMS:
SCHOOL DETAILS:
The dress code at First Lutheran School is intended to create a school environment where students from Kindergarten to 8th grade are neatly and uniformly dressed (dress code does not apply to ECE students).
FIRST LUTHERAN SCHOOL UNIFORM DETAILS:
FLS Uniform:

Simplify dressing and the dress code
Reduce peer pressure and social stigmas
Encourage distinctions of character and personality instead of appearance
Place emphasis on learning, not clothing
Equalize economic diversity
Lower long-term clothing costs
Allow for cohesive presentation as a group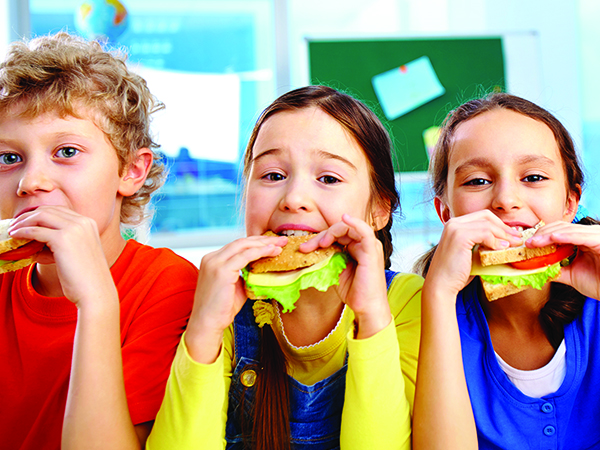 HOT LUNCH:
SCHOOL DETAILS:
First Lutheran School offers a daily hot lunch of nutritious, kid-friendly lunches. We offer a varied menu of BBQ chicken and cheese wraps, BBQ pork sandwiches, breakfast day, soft tacos, beef tips and rice, cheese manicotti, pizza, cheeseburgers, chicken and dumplings, chicken nuggets, chicken tenders, chicken patty sandwiches, chicken pot pie, corn dogs, grilled cheese and tomato soup, hotdogs with chili, lasagna, macaroni and cheese, ranch chicken pasta, ravioli, soft tacos, turkey and cheese croissant, homemade spaghetti, and chili (petros style).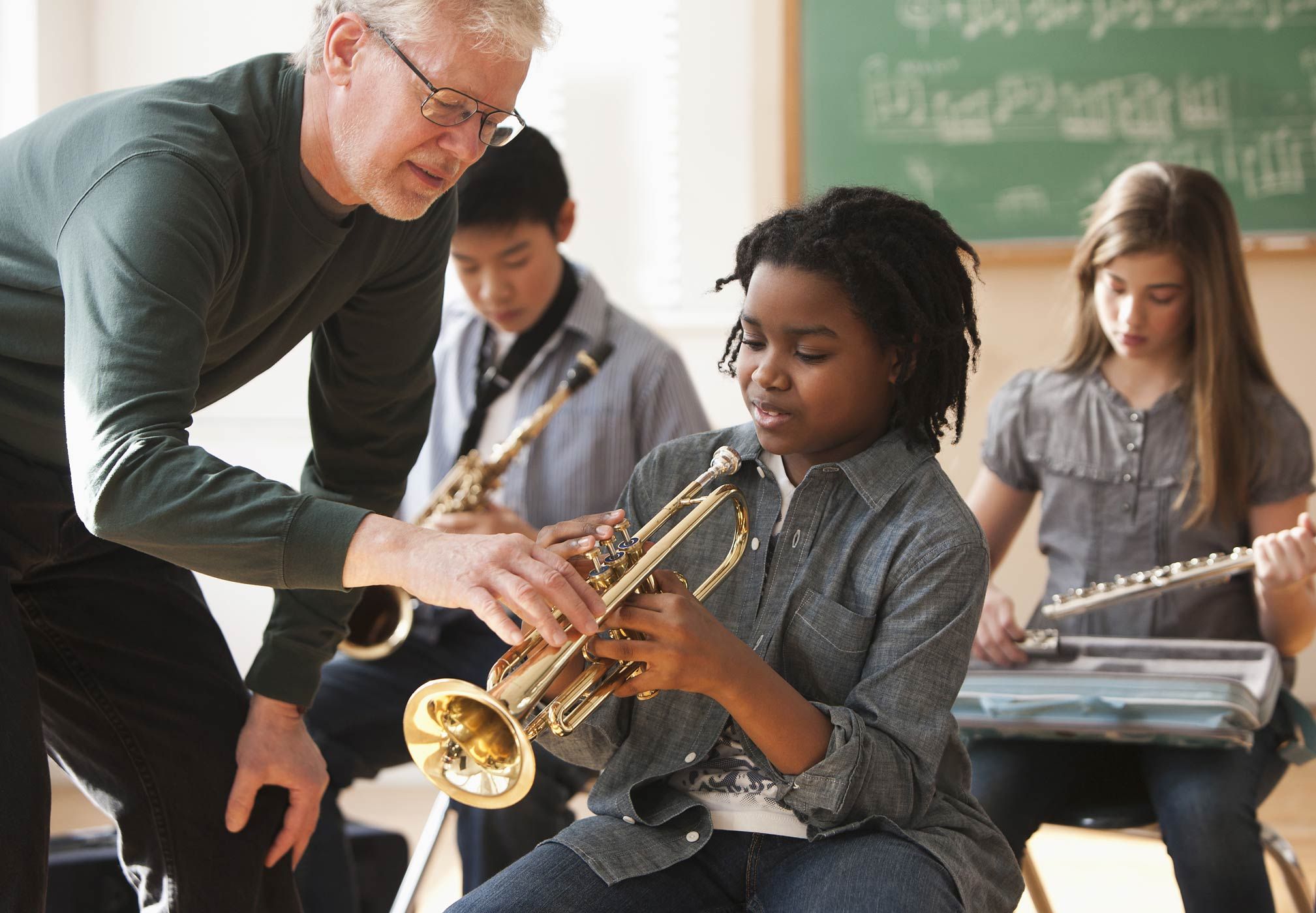 MUSIC PROGRAM:
SCHOOL DETAILS:
First Lutheran School offers choir programs designed to teach students music literacy and music appreciation. We also provide piano lessons after school.