UPCOMING EVENTS WILL BE LISTED SOON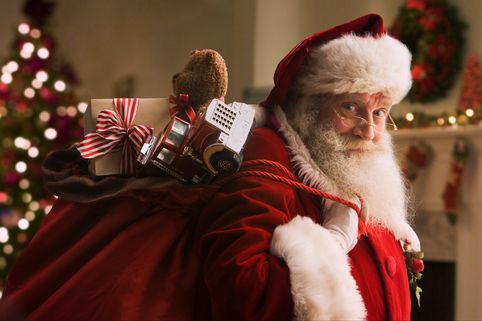 CHRISTMAS BREAK:
CHRISTMAS BREAK:
CHRISTMAS TIME IS ALMOST HERE!
Christmas is right around the corner! First Lutheran School is sad to say goodbye to all of our wonderful students, but we know that they are ready to celebrate the holidays. We hope everyone has an amazing Christmas Break and we can't wait to see you all back next year!
WHEN IS SCHOOL CLOSED?
12/20/17 - 01/02/17
There will be NO school and our offices will be closed.