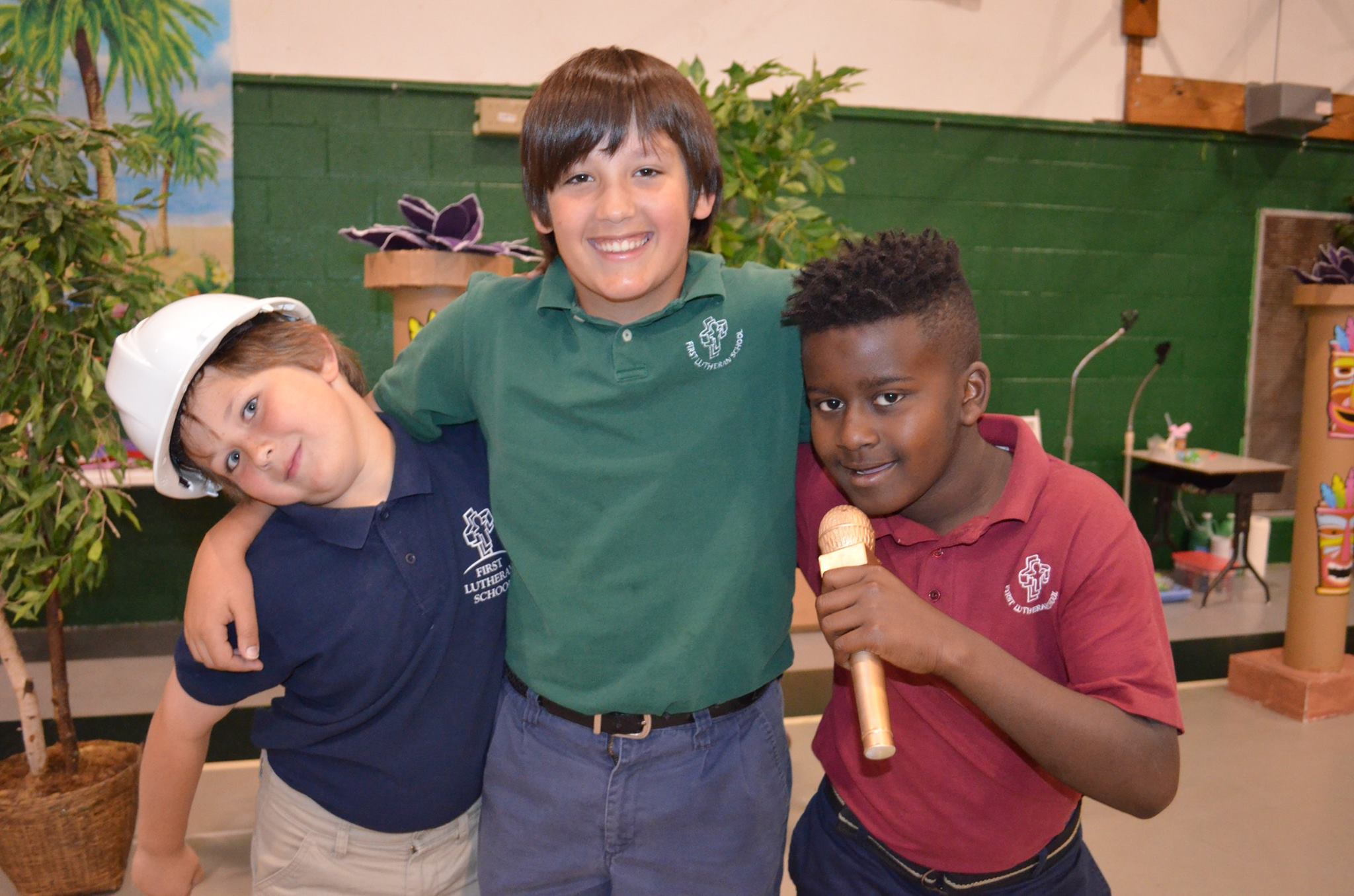 BEFORE/AFTER SCHOOL CARE:
ABOUT BEFORE & AFTER SCHOOL CARE:
Busy parents can take advantage of our child care from 6:30 to 8:00 a.m. and from 3:30 to 6:00 p.m. on school days, and from 6:30 a.m. to 6 p.m. on pre-determined non-school days. Whether you use the program on a regular basis to accommodate a work schedule, as needed when your child has sports or drama practice, or for the brand new study hall option, we are happy to have your family join us.
The before and after school care program is managed by Mrs. Shirley Eimmerman, our Early Childhood Education director. During morning hours, first-eighth grade students are together just outside of the ECE area. After school, the older students check in to the staff in the cafeteria and remain there as well as the playground and/or study hall, and younger students attend a recess outside on the preschool playground and attend Second Session games and activities in the ECE.
SCHOOL CLOSURES:
On non-school days, you must pre-register your child(ren) in advance to take advantage of the $35.00 charge. If your child attends and is NOT pre-registered, the charge will be $45.00. We prepare by staffing to accommodate the number of children pre-registered and if an unregistered child attends, unscheduled staff must be called in to accommodate the state licensing mandated ratios. We also ask that you send a ready-to-eat lunch (warm ups will not be available), drink, and utensils with your child on ALL non-school days as the cafeteria is closed and staffing is unavailable.
FEES & REGISTRATION:
The cost for before and after school child care is $1 per quarter hour or any part of, from 6:30-8 a.m. and from 3:30-6 p.m.
We observe satellite time (such as that on your cell phone). Late charges begin at 6:01 p.m. and are $1.00 per minute or any part thereof.
CHILD CARE SEEKING DONATIONS:
If you have games and/or toys in excellent condition, we'd love to have them to interchange with our selections. A wide and varied range of activities makes for a pleasant stay! Please call Mrs. Eimmerman at 523-9298 if you would like to bring a donation in.