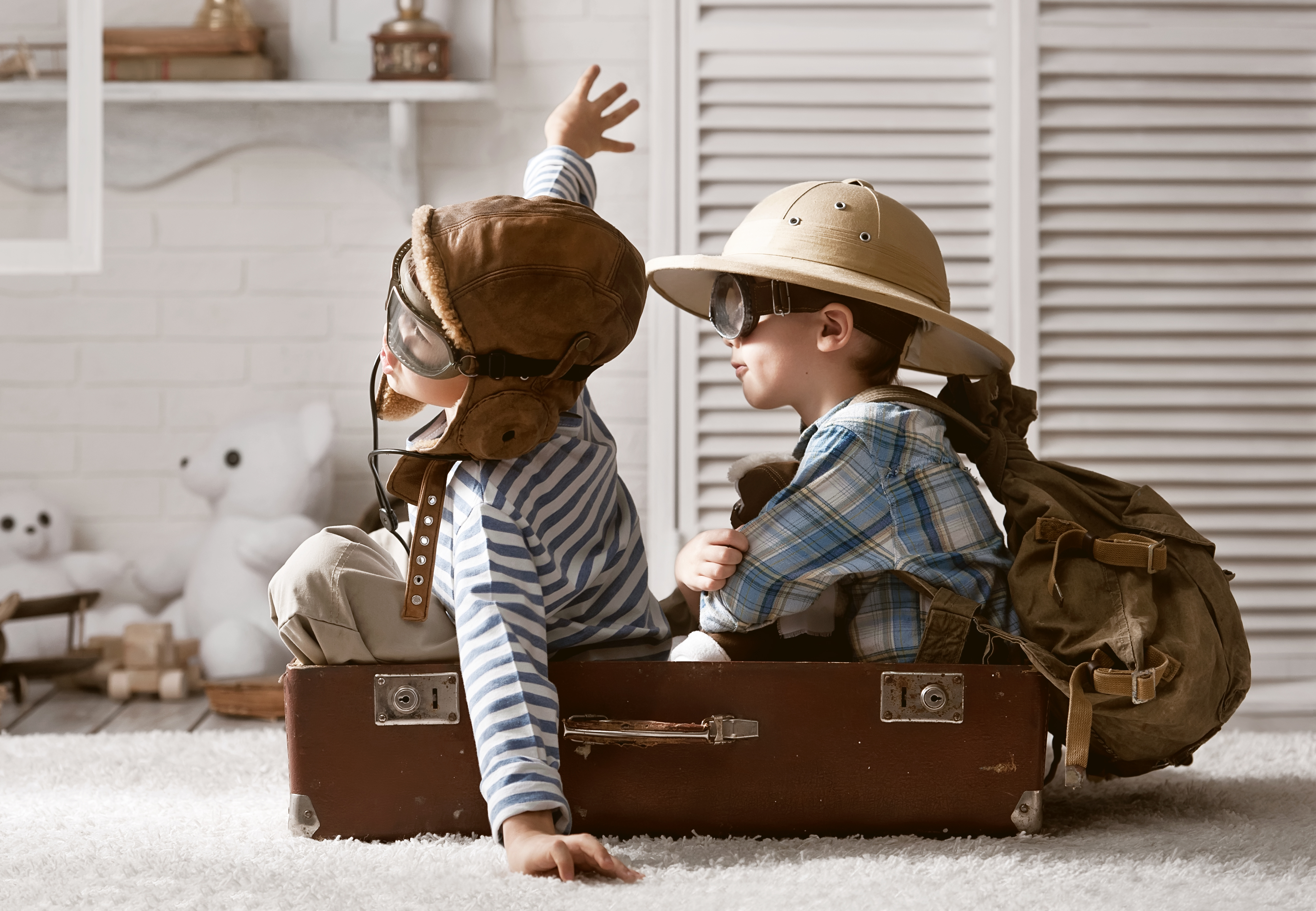 THE ADVENTURE AWAITS:
ABOUT SUMMER DAY CAMP:
Summer Day Camp is held the first week of summer through the beginning of August (specific dates are set by the Director each year). Camp is open to children ages 3-12.
Our loving and experienced staff keep kids busy and happy with games, arts & crafts, science, cooking, music, sports, water play, movie day, and much more.
OUR FEES:
There is a one-time non-refundable registration fee of $75 ($85 after April 15). Each full week of camp is $110, or $40 per individual day (any less than 5 days). Registration includes a free T-shirt.
Snacks and lunches are provided except when noted.
THIS YEAR'S PROGRAM:
"More Information Coming Soon."
ENROLLMENT & REGISTRATION:
"More Information Coming Soon."