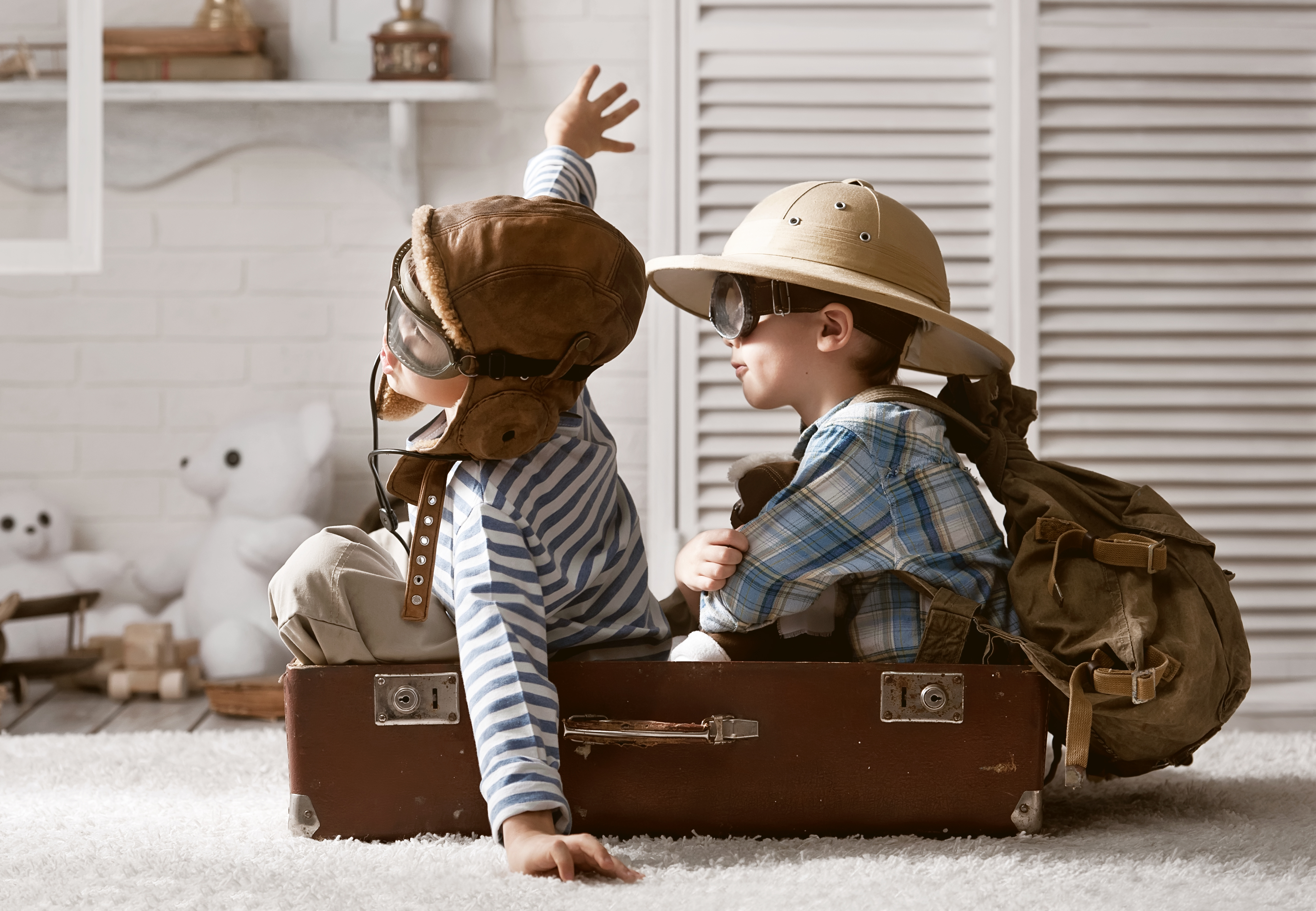 THE ADVENTURE AWAITS:
SUMMER CAMP SUMMER ADVENTURE:
Summer Day Camp is held the first week of summer through the beginning of August (specific dates are set by the Director each year). Camp is open to children ages 3-12.
Our loving and experienced staff keep kids busy and happy with games, arts & crafts, science, cooking, music, sports, water play, movie day, and much more.
PRE-SCHOOL CAMP
Pre-School Camp is for our children 3 and older, who are potty trained.
Each day of camp your child will learn while playing;
We offer science, art, music, games, crafts, sports, Spanish, story time movie and water day and more.
We have in-school field trips with pony rides, inflatables, and zoo visitors.
ELEMENTARY SCHOOL CAMP
Elementary School Camp is for our children entering 1st grade -5th grade.
Children will have adventures each week through literature, science, art, music, games, crafts, sports, movie day and water days. Children who have completed Kindergarten will be able to visit area attractions while also having field trips come to our facility.
MIDDLE SCHOOL CAMP
Middle School Camp is for our children entering 6th -8th grade.
Enjoy the summer in a safe, fun environment while using what they have learned during the school year on fun experiments, challenging projects and entertaining field trips.
Sports, cooking, art, literature, Science and more!
OUR FEES:
All supplies for projects, sports and crafts. 2 snacks each day and a lunch is provided.
For children entering 1st grade through 8th grade there is a nominal fee for field trips.
Register by April 3rd and receive $10.00 off your registration
Registration Fee- $85.00
Weekly tuition - $110.00 a week
Or $40.00 a day.
Please mark which you will be using during the summer on the registration form.